Delicacies for the palate
When you wake up in the morning you will be pampered with our Breakfast which is perfect for all palates with a chef on call during the service…
you can continue the day with a workout in our fitness area, and afterwards at our swimming pool complete with hydromassage, the ideal place to enjoy a leisurely lunch…
and what about in the evening, our aperitifs by the pool will give you the relaxation and fun you are looking for.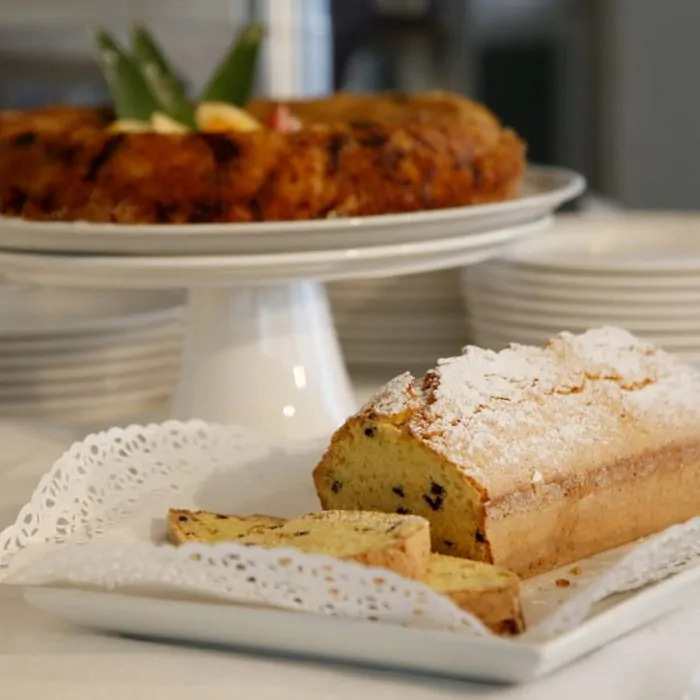 On our breakfast buffet, you will find neither oysters nor Champagne. To these we prefer a selection of fresh and genuine products all prepared with the heart.
#thegoodmorning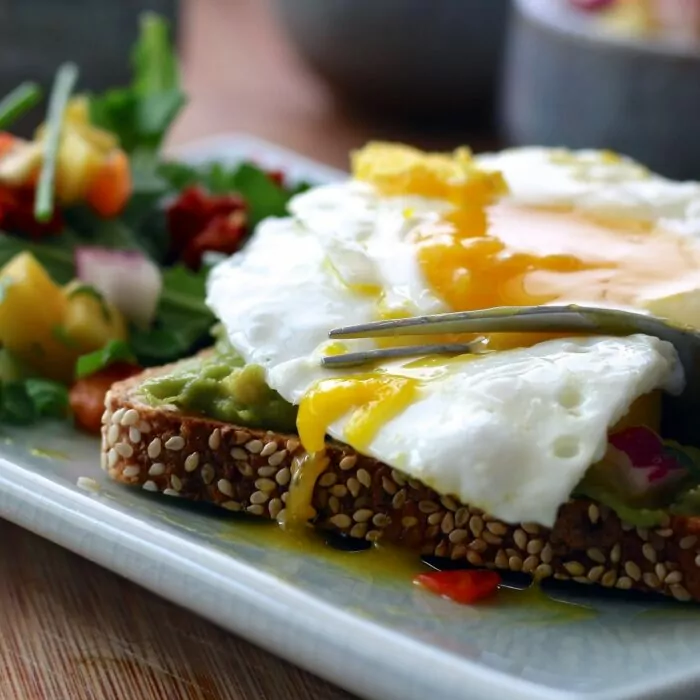 We serve it by the pool or in our air-conditioned room for those who suffer in the heat.
We want to spoil our guests with healthy, genuine food, prepared every day with fresh, first choice ingredients.
#lightlunch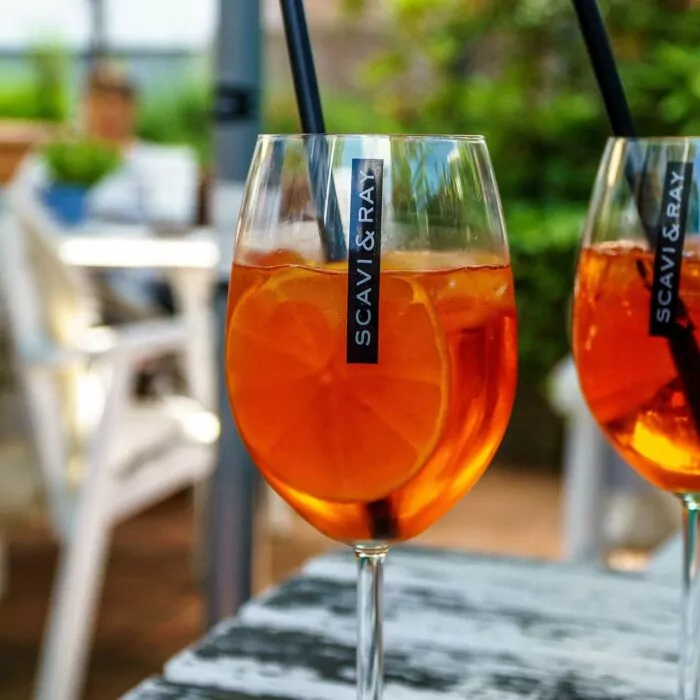 An elegant atmosphere and a good drink by the pool are the hallmarks of our aperitif, together with DJ sets every night.
#aperitif