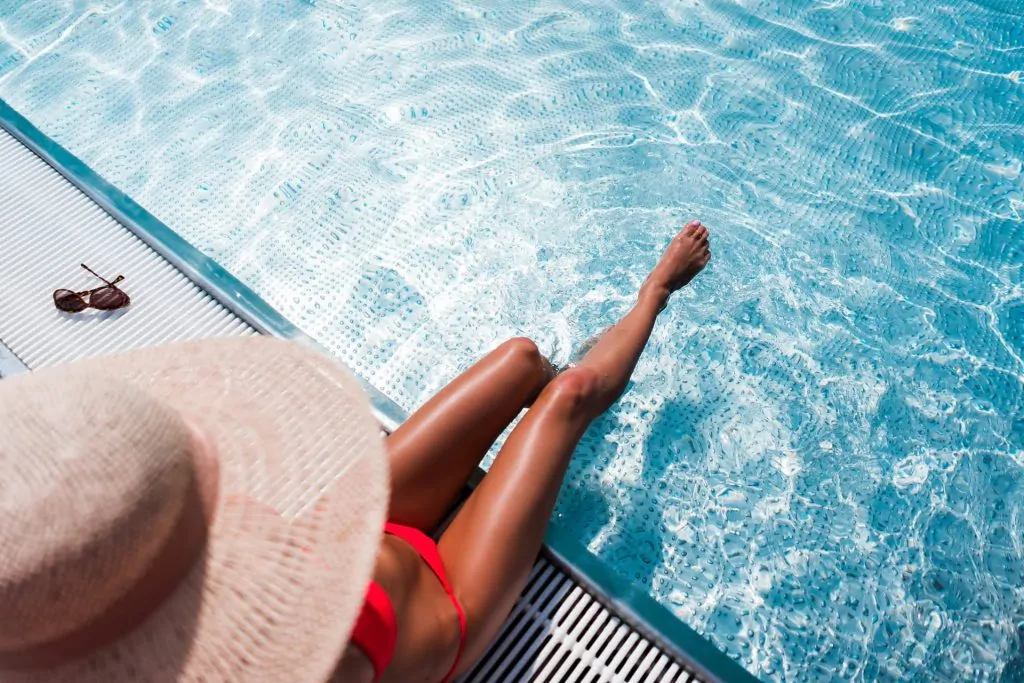 Montecarlo Boutique Hotel in Riccione
The completely renovated Montecarlo Boutique Hotel in Riccione, puts at your disposal completely new rooms, all different from each other, the result of a union of styles that will envelop you in a unique atmosphere.
Vintage, industrial and modernare the styles that infuse warmth and a feeling of well-being the moment you cross the threshold of our hotel.
We have designed a holiday for you that offers inspiration to get away from it all… like immersing yourself in a good book while enjoying a great wine, listening to vinyl classics on your record player, comfortably in your room in an armchair overlooking the sea and enjoying the sunset…
#TIMEFORMYSELF

Exclusive furnishings studied in detail, floral wallpapers, soft light to create a relaxing environment away from the chaos. At the same time you'll find all the technology you need, such as mobile phones and record players with plenty of vinyl to listen to.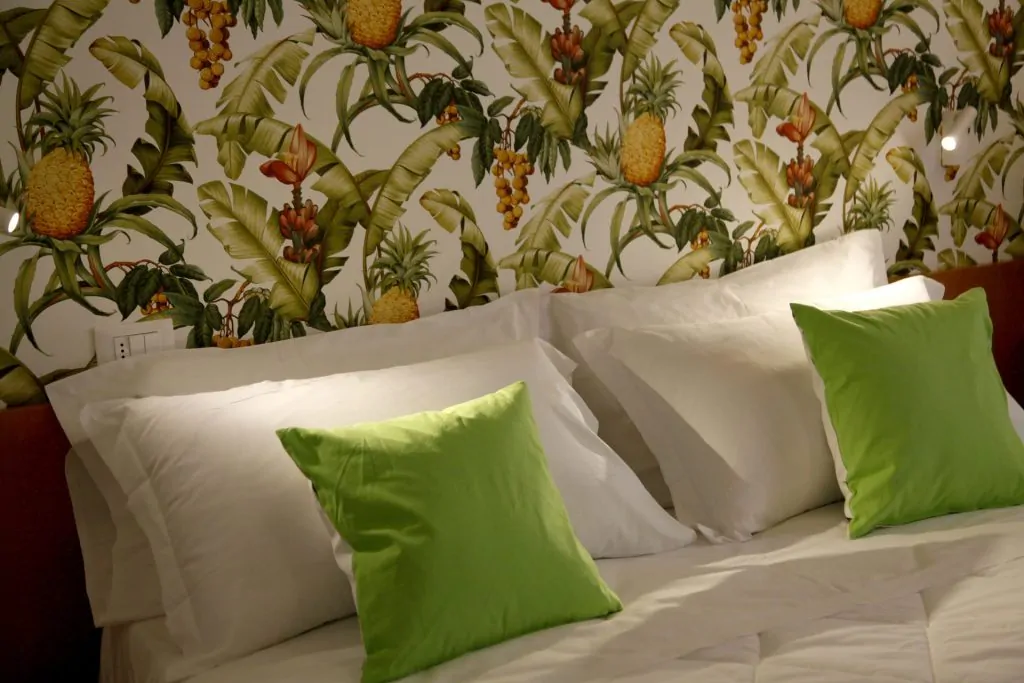 Offering all the services of a 3 Star Hotel, but with the exclusivity of a breathtaking view. Furnished with attention to detail and simplicity that will make your stay relaxing.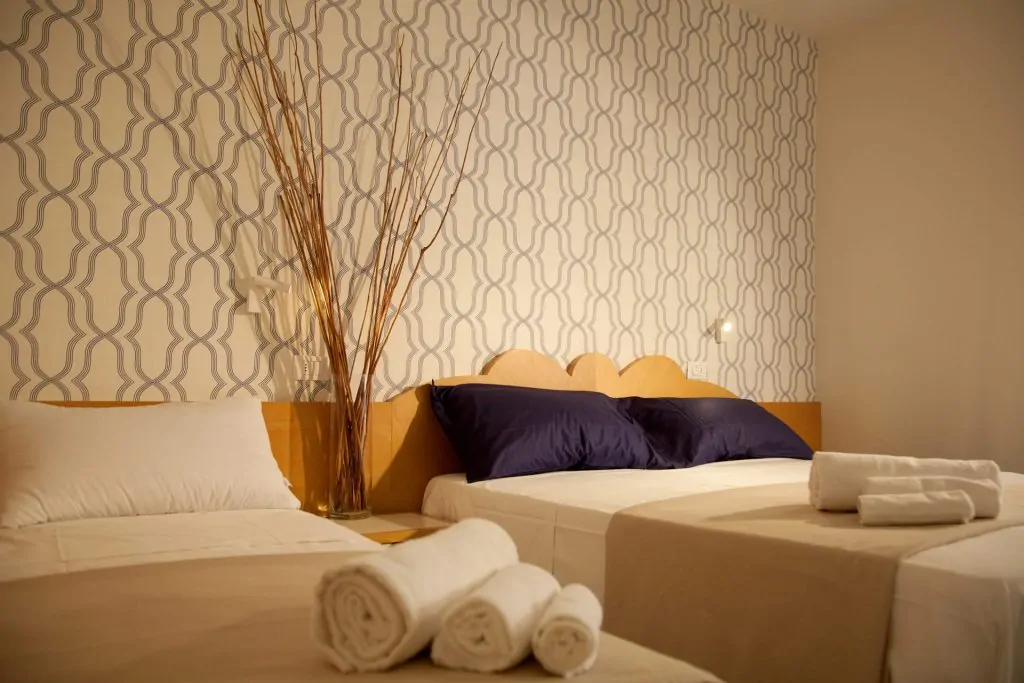 Designed to bring the sea into the room. Situated on the corner of the hotel, they overlook the sea and Riccione harbour. Composed of a sleeping area and relaxation area with comfortable armchairs and technological services at hand.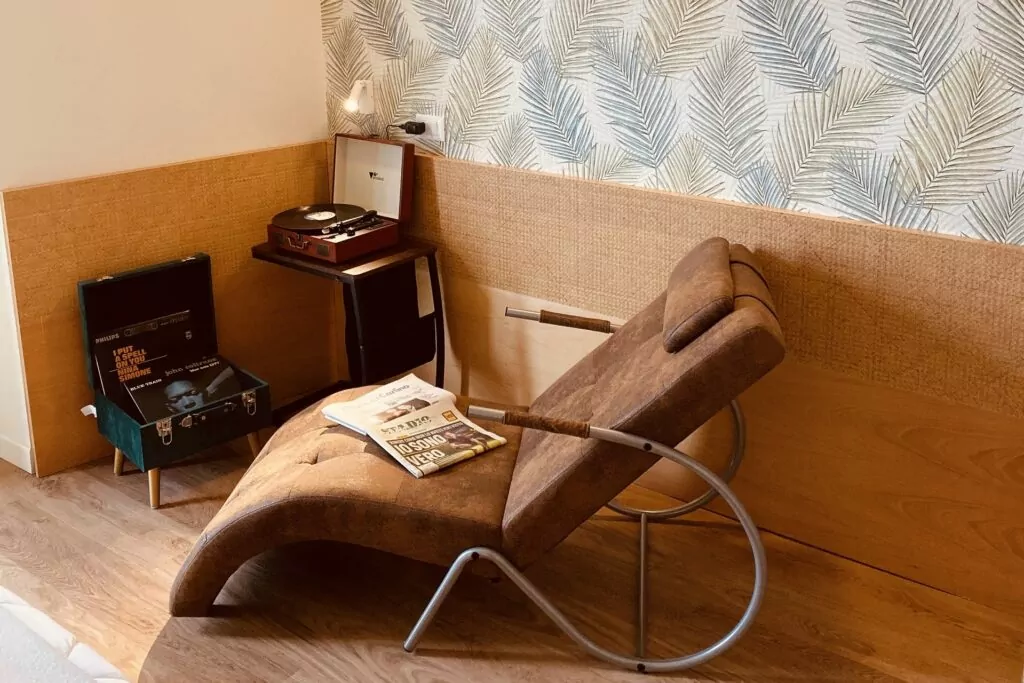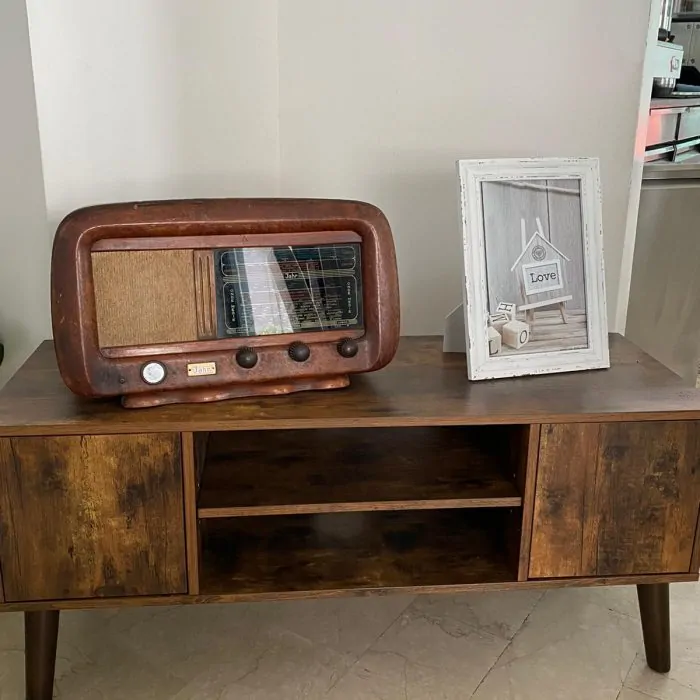 4 giorni di relax al top. Struttura accogliente e ben tenuta. Camere più che soddisfacienti. Giada e Marsela, alla reception sono pronte a soddisfare ogni richiesta o esigenza del cliente, oltre ad essere due ragazze veramente carine e simpatiche.
Hotel consigliatissimo.
Posizione comodissima!
Pulizia eccellente!
Gentilezza assoluta! Tipica accoglienza della Romagna!
La colazione nonostante la situazione , era comunque molto varia.
Tutto questo non scontato al giorno d'oggi...
Grazie a tutto lo staff!
Soggiorno di lavoro per il Sigep ho trovato un albergo semplice e conveniente con una buona pulizia generale. Colazione completa sia dolce che salata con personale molto cordiale è disponibile in particolare Luca.
Finalmente un oasi dentro la città.... il silenzio è d'oro..e questo ci farà ritornare sicuramente...oltre che accoglienti e discreti nel soddisfare le esigenze dei propri clienti...un mix essenziale x ottenere successo... grazie
Mostra meno
Sono arrivato in questa struttura per la prima volta il 31/12 in occasione del capodanno e con grande stupore io e i miei amici siamo rimasti colpiti dalla gentilezza dello staff della reception, una volta saliti in camera di nuovo stupiti dall'accoglienza Romagnola, tanti piccoli stuzzichini e una bottiglia di Prosecco per Mezzanotte!
Inoltre una volta scesi avevano anche organizzato un piacevole rinfresco.
Consigliatissimo davvero
Complimenti allo staff del Montecarlo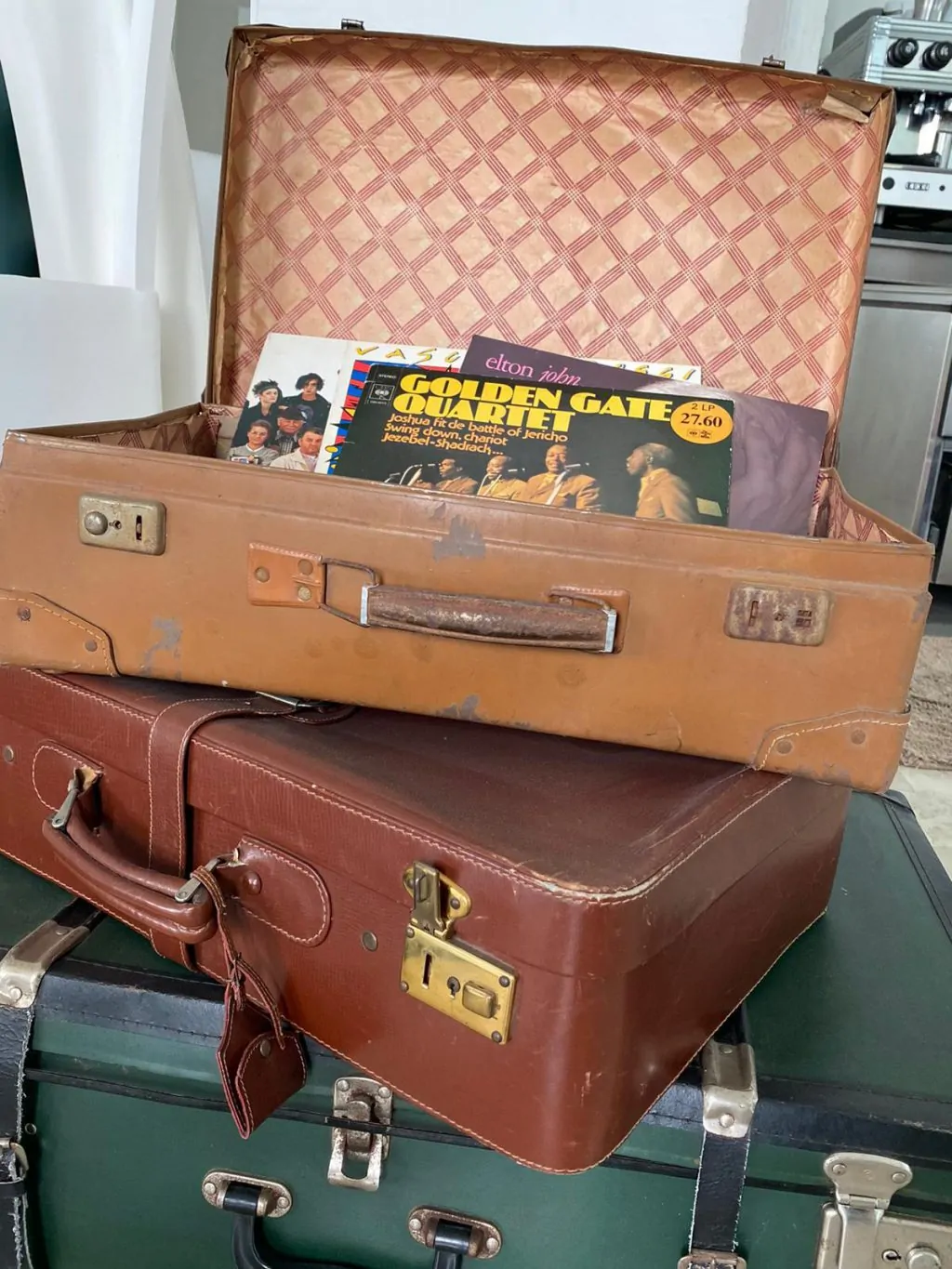 DOWNLOAD THE MIOHOTEL APP AND ENJOY EVEN MORE BENEFITS!
...your hotel where you want...